In the ever-changing landscape of consumer demand and technology, businesses have to constantly keep reinventing themselves in order to maximize sales and profits. But for small businesses that are just starting out, the first important step toward success is to establish themselves as a brand and create a brand identity. And the easiest and most effective way to do that is with a blog.
Gone are the days when a television advertisement was the only way for businesses to grab the attention of customers and get them to act on the ad and actually make a purchase. The .com boom and the rise of the internet changed the way businesses function.
Today, maintaining an active blog is one of the most sure-shot ways to create a distinct brand identity as well as brand awareness among potential customers. But a successful blog does a lot more than that. It is a platform for providing relevant and important information to customers as well as an important avenue for advertising.
And all of this at fantastically low prices - an essential benefit for small businesses and startups that are constantly looking for cost-effective solutions. In fact, 82 percent of businesses agree that a blog helps their business.
That said, let us look at some of the most important reasons that why your small business requires a blog.
Drive traffic to your website
One of the most important reasons blogs are important is that they help drive traffic to the website, thus helping businesses to attract prospective new customers. It also helps improve inbound marketing for websites.
Today, when shoppers want to buy products, they do a Google search for the product and choose the most attractive and convenient options available. The point of having a good and active blog is to attract these customers who are looking for products online.
Increases SEO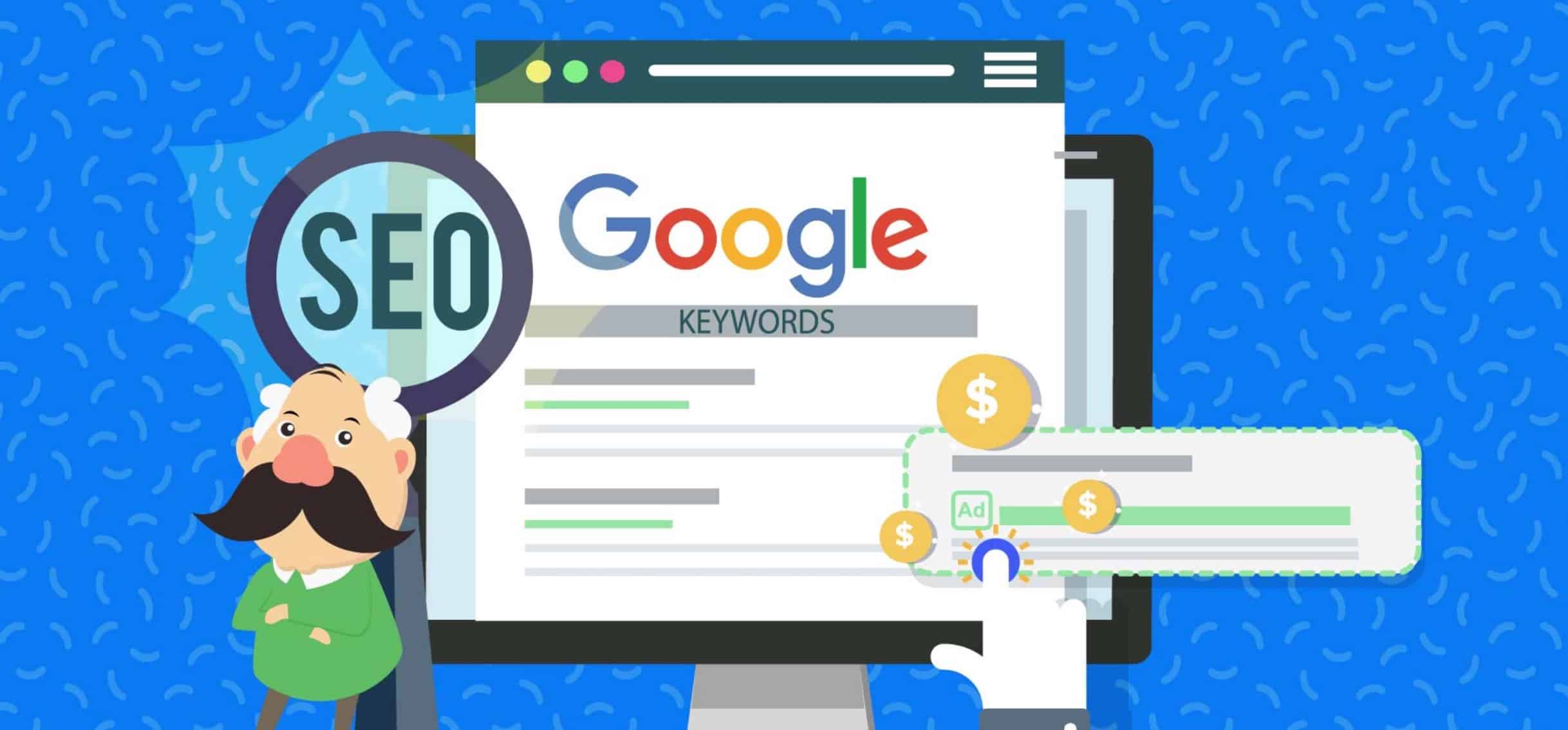 This brings us to the next important role that a blog plays - improving search engine optimization.  SEO improves the chances of a blog, website or video to show up in search results when the relevant search terms or keywords are entered on search engines like Google.
A blog with all the right keywords and SEO-friendly tags is more likely to get listed on Google and thus in turn drive traffic to the website or selling platform of a business. Search engines love fresh new content and blogs that keep providing fresh content actively get listed on engines like Bing, Yahoo and of course, Google.
Businesses can benefit by inserting relevant keywords into blogs that can help drive more traffic to their website within their niche.
Creates brand awareness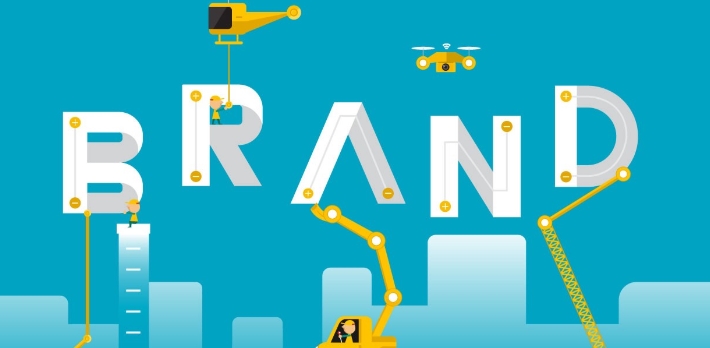 This is an important step for any business that is just starting out. Creating brand awareness helps build brand identity and recall which is important for businesses. Only brands that have a high recall value are successful in retaining regular customers over a period of time.
Blogs do this by allowing potential customers to personally connect and interact with your brand. Since a blog is a creative medium, it can be greatly explored to fit the style and feel of a brand.
Blogs can help brands show customers a much more personal side of themselves and also allow them to engage and create a relatable connection with readers who may then, in turn, choose the brand, thanks to the emotional connect created by the blog.
Assert the brand as an industry leader
Whether a business is old or new, blogging is always a great way to establish a brand as an industry leader. Regular, accurate and reliable blogs that are really interesting to read and relevant to customer needs can go a long way in providing brands with an edge. It allows businesses to share their experiences and journey as a brand and business.
Inexpensive advertising
More than anything, a blog allows businesses to communicate vital information about their products to their customers - essentially what an advertisement does. But instead of spending billions on advertising, blogging allows businesses a much cheaper and hassle-free alternative.
A  blog does everything that an advertisement does. From communicating product information and news about the latest deals and offers to create an emotional connection with customers, a blog can basically be used as a form of advertisement in itself. Additionally, it can provide an inexpensive platform for actual advertisements as well.
Going viral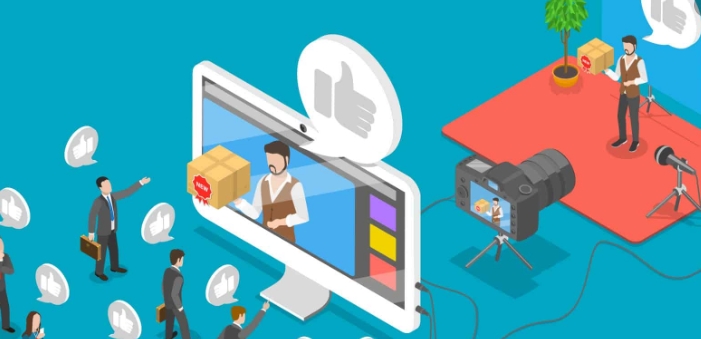 Additionally, blogs allow brands the potential to go viral. In a world where social media is an important source of providing and consuming information. And on social media, a nicely written blog that tells an important story, has the potential to go viral.
Today, "going viral" can make or break a fledgling brand. While a positive story can get a brand millions of followers, a negative story can cause an equal amount of damage. A viral blog post can get millions of viewers. Which means plenty of organic traffic and potential customers.
Nurture existing relationships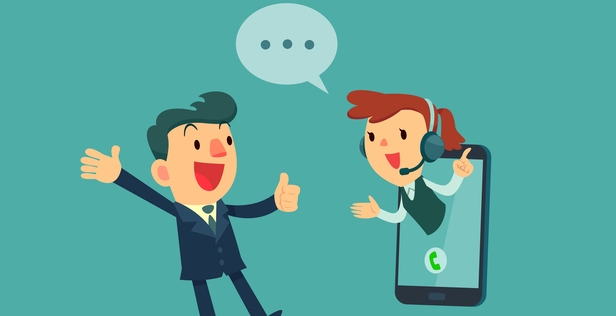 Not just forming new bonds, blogs also help businesses maintain and nurture their relationships with existing customers. A blog is a fantastic platform to relay the latest information and updates to customers and engage them in active conversation through a system of feedback and reviews.
This can be maintained through an active comments section that can go a great way in helping businesses interact directly with customers and address issues. Regular blogging helps create trust and reliability about a brand in the minds of the customers. It allows for a more conversational and easy style of communication that is less invasive than an advertisement but just as effective.
Companies that adopted blogging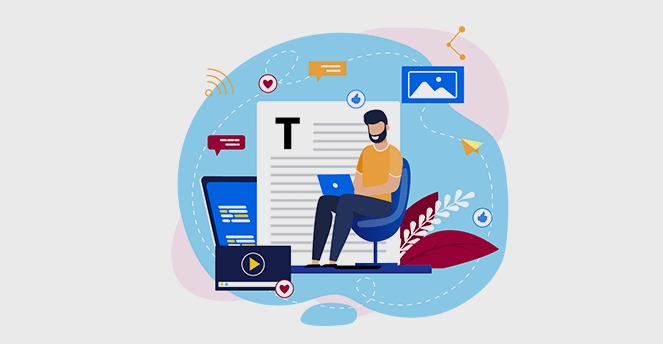 One of the biggest success stories of blogging comes from Gillette, the premium razor brand that transitioned from selling their products through traditional print and television advertisements to selling their products through interactive online blogs about shaving.
Gillette today has an active blog that not only nudges customers toward its selling website but keeps them engaged with shaving tips, styling tips, and other interesting content. Gillette understood that with the changing technological landscape, traditional outbound marketing was not enough to cut through the growing competition.
It was important to set Gillette apart as an industry leader when it came to all things related to shaving. This would ensure that they were their brand was the first choice whenever someone even thought about shaving.
Airbnb's 'Belong Anywhere' blog is yet another example of how a business can utilize blogs to increase sales and customers. While Airbnb itself is a business that provides hotels and lodging to travelers by allowing property owners to convert their homes and flats into hotels and BnBs, the 'Belong Anywhere' blog lists the experiences of customers staying in various Airbnb properties.
It allows prospective customers to get a glimpse of their services through stories of previous customers. In terms of communicating with users, it allows for a much more personal connection than a regular ad as it is less sales-ey and more like a travel blog documenting happy memories of travelers.
Yet another interesting story is that of Etsy's. Etsy is an online platform that helps creative persona, craftspersons, and artists connect directly with buyers. While the platform itself may have taken a long time to take off, one of the factors that greatly impacted its success was its blog called the 'Etsy Journal'.
The blog documents the stories of craftspersons who had used the platform to sell their products. Etsy as a platform essentially works to bridge the gap between creators and sellers of artwork.
The blog helped this idea's come to life by humanizing the artists, thus making their artwork symbolic. Since the blog went viral, it also allowed the artists to showcase their wares to a much larger audience, right from the comforts of their homes.
Why blogs are the way to go!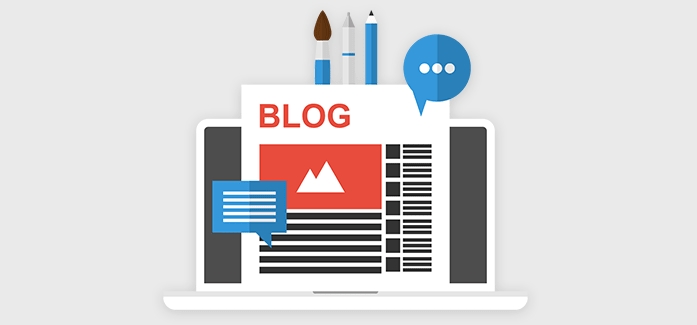 Today, a blog is an important means for businesses to communicate with their customers. According to data provided by Hubspot.com, the global retail e-commerce market is expected to reach 4.5 trillion by 2021. At such a time, it becomes important for small businesses to be able to break through the clutter and push their products through to new customers.
A blog is a sure-shot way to attract new customers and hold their attention in today's world of short attention spans and ads galore. While overexposure to the media has been coming as a problem for the advertising industry, blogs are an exploding avenue that businesses can greatly exploit in order to increase sales and profits.
This is not just a thesis but deeply supported by data.  As many as 82 percent of businesses that use blogging as means to communicate with customers claim that their blogging efforts have helped the business earn new customers.
So what are you waiting for? Get blogging today!