Ever go on the internet to find a good financial planner website only to be confused by tons of different choices and approaches? The situation is called "analysis paralysis" and this situation arises when a person can't make decisions because of too many choices.
If we examine this for websites in particular, then having too many elements on your site can confuse a buyer's shopping decision. That's why it's crucial to work on enhancing a website's user experience as it can boost the conversion rate.
On average, the conversion rate for a website is around 2 percent which is a good number. But a lot of sites have conversion rates of just about 0.1 or 0.2 percent.
There are simple elements like social proofs, website loading times, and design elements that can improve the conversion rate for a site. Just by working on these elements, you can increase the conversion rate from 0.1 percent to 2 percent or more.
Since financial planning is important for a lot of people, they spend a good amount of time on financial planner websites to learn which platform is trustworthy and will provide the best advice. That is why it is crucial to improve the conversion rate of your website if you offer financial planning services.
In this guide, you will learn about 7 ways by which you can improve the conversion rate of your website.
Tips to Improve Your Website Conversion Rate
Think of it from a consumer's perspective:
Usually, when you don't have a good idea about a product or a service, what do you do? You go to your friends or family members to ask about it, right? And if they vouch for the product or service, you buy it without much confusion.
People rely highly on social proof and for websites, it is the testimonials, reviews, recommendations, and case studies. A stat from Big Commerce suggests that 88% of consumers trust online testimonials and reviews as much as recommendations from friends or family.
So if you have a site that sells products or services, you must add testimonials, case studies, and reviews from customers so that people get social proof about the quality of service you provide. It will instantly make them buy products and services from you.
Add a Live Chat Feature
Consumers oftentimes have queries related to the products that are not generally addressed by the product description page of testimonials. This is where adding a live chat feature really comes in handy.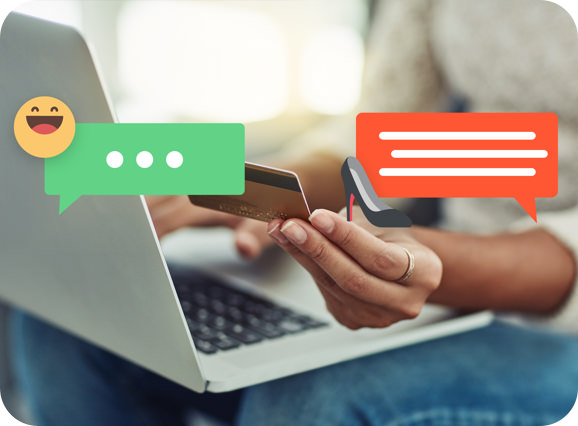 When a customer has an urgent query, they can quickly click on the live chat feature and post their query there. This live chat service can be in-house or can be outsourced as well. A live chat feature helps to establish a human connection and significantly boosts customer satisfaction. It is overall a win-win situation for both you and your customers.
Improve the Loading Time
The modern-day consumer has tons of choices and that is why it is crucial that your site is perfect all around and the page loading time is a big part of it. As per the data, 39% of the users will stop interacting with a site if it takes too long to load.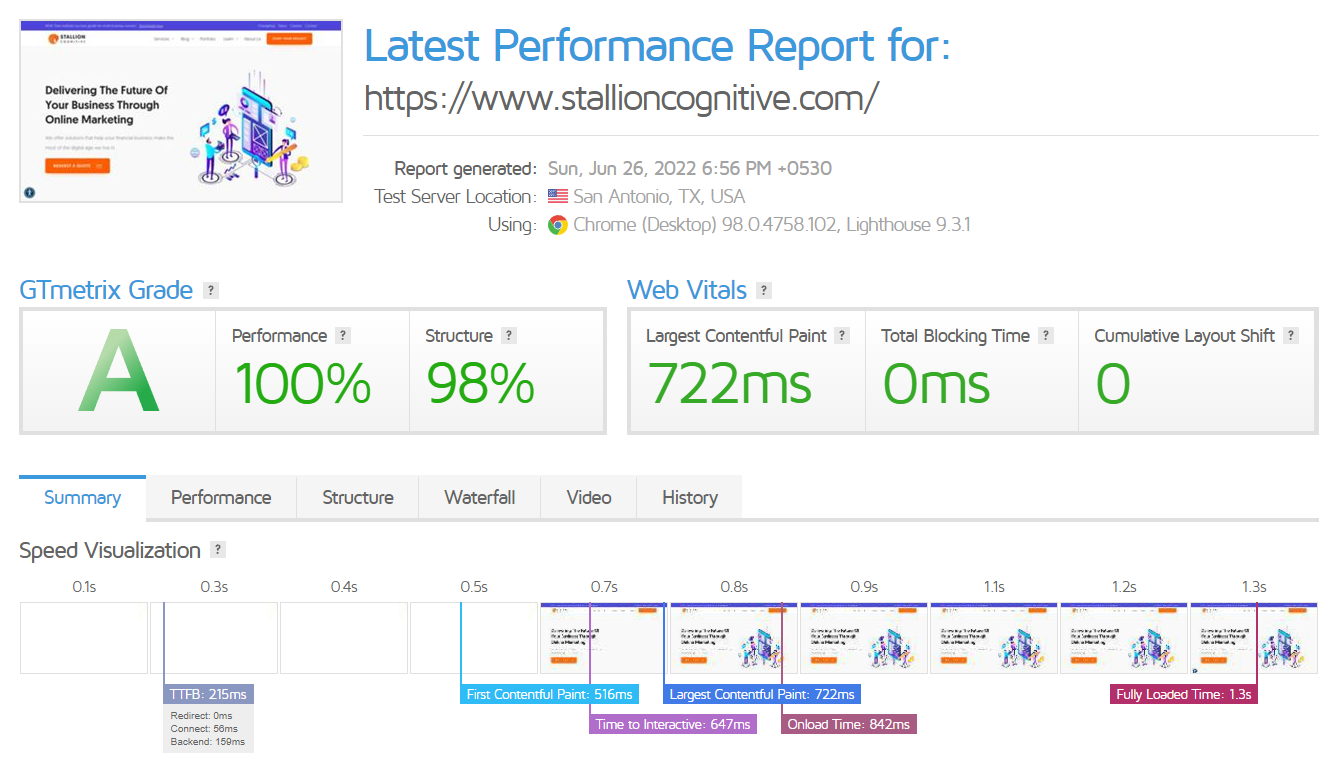 Use the best optimization practices to improve the page loading time. Ideally, each page on your site should load in under 1 second. If the page takes too much time to load the images and other information, the visitor is going to leave your side for good. And that can be catastrophic for your website's conversion rate.
Optimize Your Site for Mobile
A report from DataReportal indicates that about 55.4 percent of internet users use mobiles to shop online. Another stat suggests that brands with sites optimized for mobiles can increase their website conversion rate to 5 percent.
Now, that is 5 customers for every 100 visitors to your site. And that is also more than the average conversion rate for most websites. You just have to make sure that your site is perfectly optimized for mobile devices such as smartphones and tablets. All the content of your site should load seamlessly on mobiles and it will definitely improve the conversion rate for your site.
Make Sign Up and Checkout Process Simple
The sole purpose of having a website is to make a seamless buying experience for the customers. This involves helping customers save time in every process. Many websites offer long forms to fill up with a lot of unnecessary details. Customers easily tend to get irritated and leave a site if it asks for too much information.
You should only take the necessary information via the signup form and make sure that the checkout process is seamless. For example, let's say a customer just wants to buy something to try then he/she would prefer to checkout as a guest without signing up with you. So having the option to checkout as a guest user will contribute to improving your conversion rate.
Use A/B Testing
As a website owner or designer, it is hard to know what's working and what's not. And when you don't know what elements are working for you, it is always good to deploy A/B testing.
By deploying A/B testing, one can easily know what type of headlines, colors, copy, layout, and CTAs are working for the audience. It gives a lot of scope of improvement in terms of the user experience of your site.
Conduct UX Testing
To improve the conversion rate of your site, it is all about enhancing the UI and UX of the site. But any number of efforts and best UI/UX practices will be rendered useless until you do not audit the changes that you have made. This could lead to vulnerabilities in the UX/UX of your site which will simply go unaddressed.
While customer feedback and surveys help a lot, they can't help you much in analyzing the backend of the site. That is why performing regular UX audits becomes crucial. Tools like Google Analytics, and HotJar help you understand how people are reacting to your site.
To Wrap Up
Those are some of the vital tips to improve the conversion rate. It is all about providing a seamless experience to the customer by adding some important elements that aid in enhancing the UI and UX of the site.